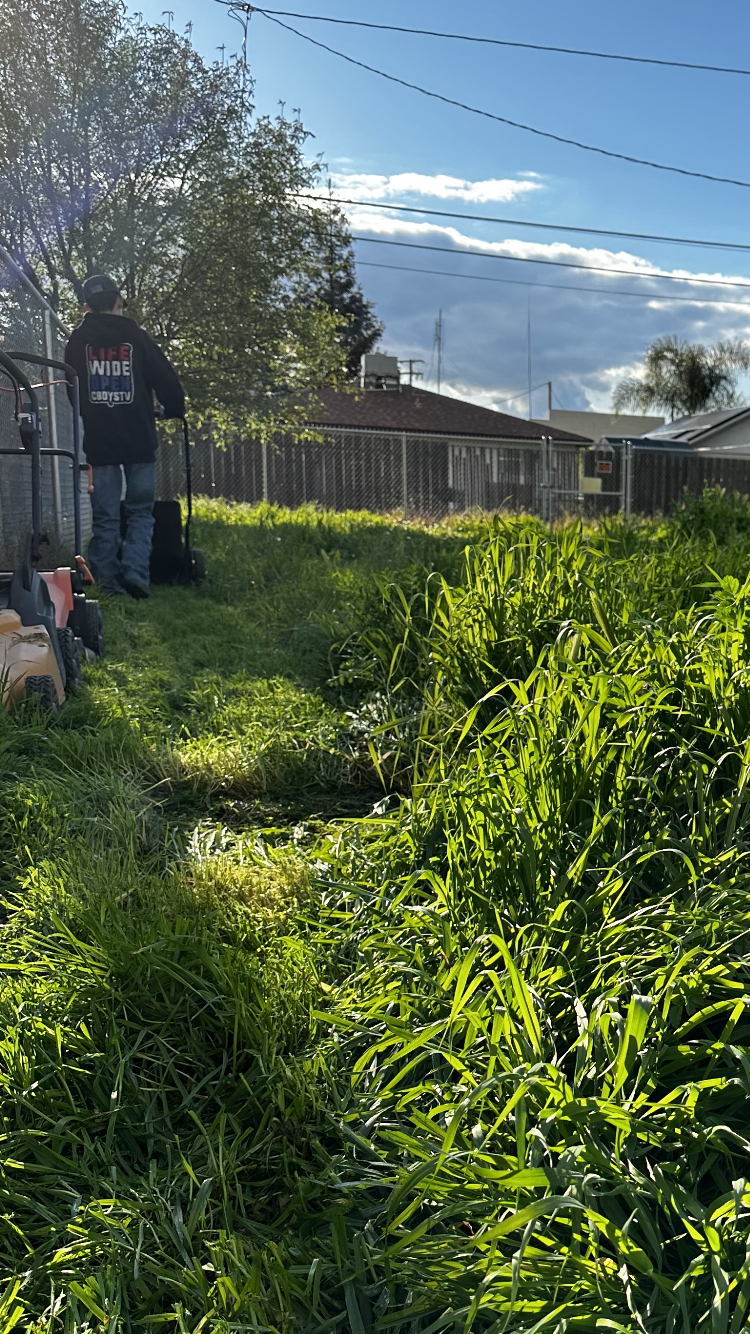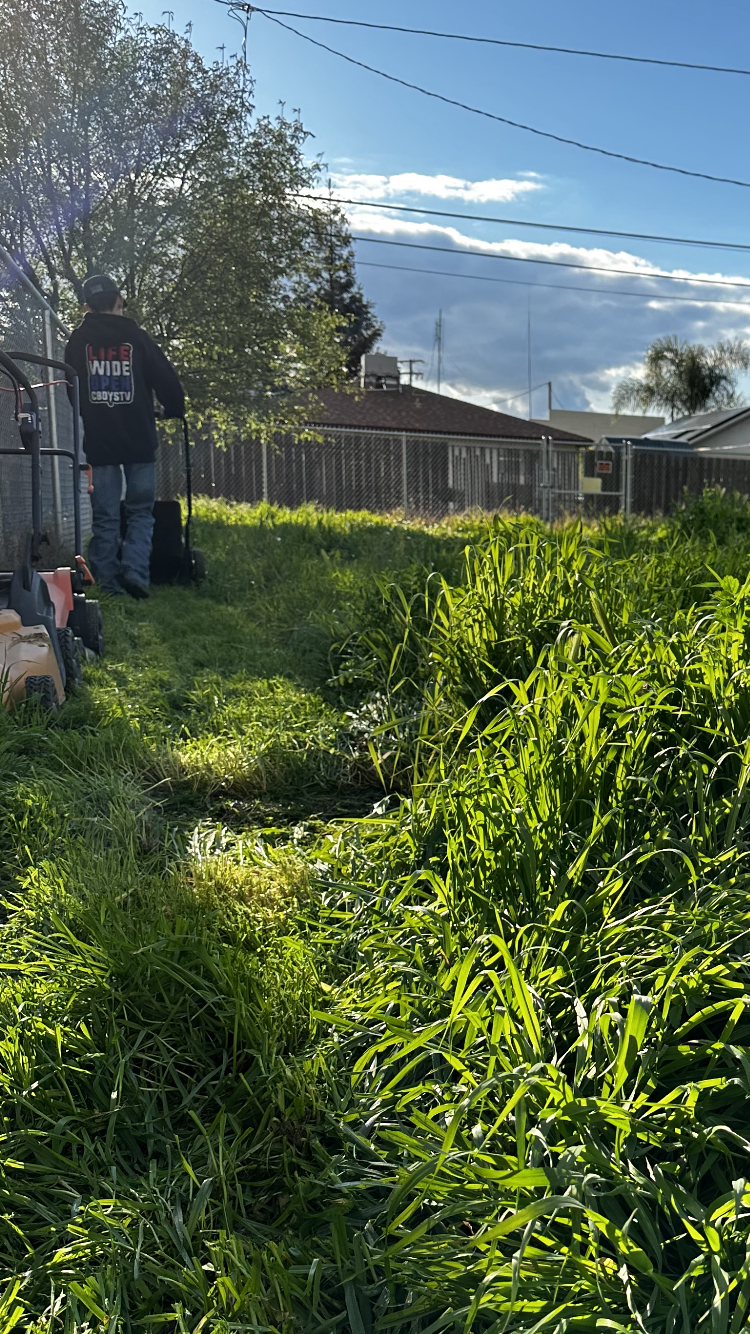 Por: Mayra Becerra, Presidenta del Consejo Comunitario de Ivanhoe
¡Estamos en el cuarto mes del año y la planificación de los eventos de este año ya ha comenzado! Actualmente, ofrecemos servicios de cuidado del césped en el hogar con voluntarios que ayudan a los residentes que necesitan ayuda con trabajos menores de jardinería y limpieza.
Próximos eventos de temporada
Las fechas y ubicaciones de Summer Night Lights están establecidas para este verano en diferentes lugares. Este año habrá cuatro eventos Summer Night Light, los dos primeros serán en el Boys and Girls Club, el tercero en el Veterans Memorial Hall y el cuarto en la Escuela Primaria Ivanhoe. Las fechas son el 15 de junio, el 29 de junio, el 15 de julio y el 3 de agosto. Los cuatro eventos son gratuitos para la comunidad y tendrán comida y actividades para los niños. Estamos trabajando con nuestros socios para que estos eventos sean increíbles. Si desea ser voluntario o donar para cualquiera de nuestros próximos eventos, la persona de contacto es Connie Vela-Solorio.
Para el otoño, nuestro evento anual Trunk-or-Treat está programado para el 26 de octubre en el Boys and Girls Club y el día de trabajo en el jardín de otoño y el día de limpieza residencial también se realizarán en días aún por determinar en octubre. Además, el 10 de diciembre organizaremos nuestro tercer sorteo anual de juguetes y Adopta un caballero.
Asista a nuestras reuniones mensuales
Los invitamos a todos a asistir a nuestras reuniones mensuales, que se llevan a cabo el último martes del mes a las 6:00 p. m., en el Veterans Memorial Hall. Nuestro objetivo es utilizar estas reuniones para conectar a los residentes de Ivanhoe con defensores, proveedores de servicios sociales, educadores y otros tomadores de decisiones relevantes para la comunidad. Las próximas fechas de reuniones de 2023 son las siguientes:
25 de abril de 2023

30 de mayo de 2023

27 de junio de 2023

25 de julio de 2023
¡Gracias por el apoyo, esperamos verlos este año!