By The Ivanhoe Sol Editorial Team
Each year, the Ivanhoe Sol is proud to spotlight young people from our community graduating high school, college, university or another program of study. Students or their loved ones submitted the following photographs and messages. Congratulations to the graduates and their families — we are rooting for you!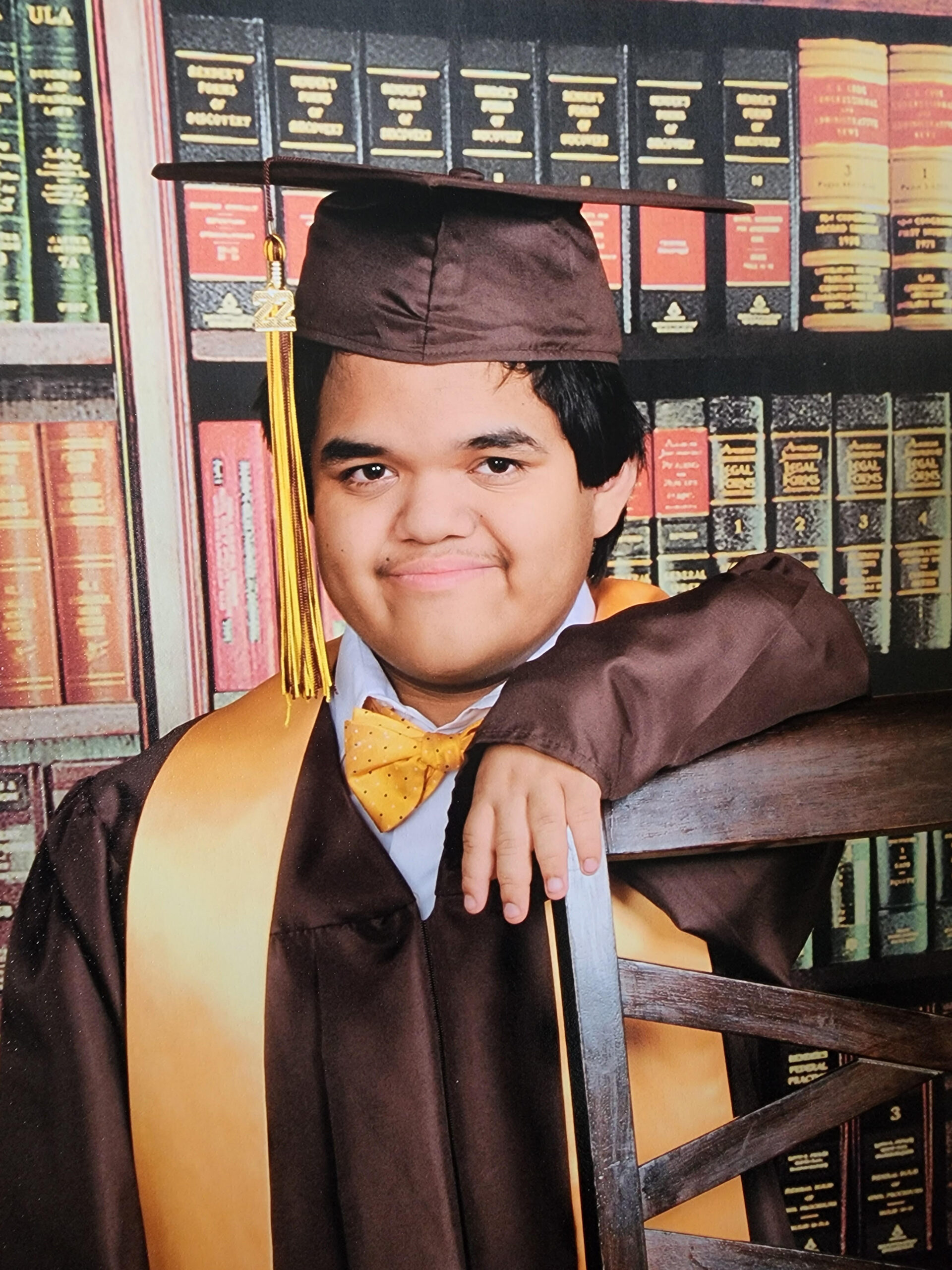 Name: Juan Alejandro Garcia
School: Golden West High School
Message: We're soo proud of you!!!!!! You did it!!!!! You've definitely had your ups and downs especially after losing your Grandma this school year!!!! We love you mijo!!! Can't wait to see what your future holds.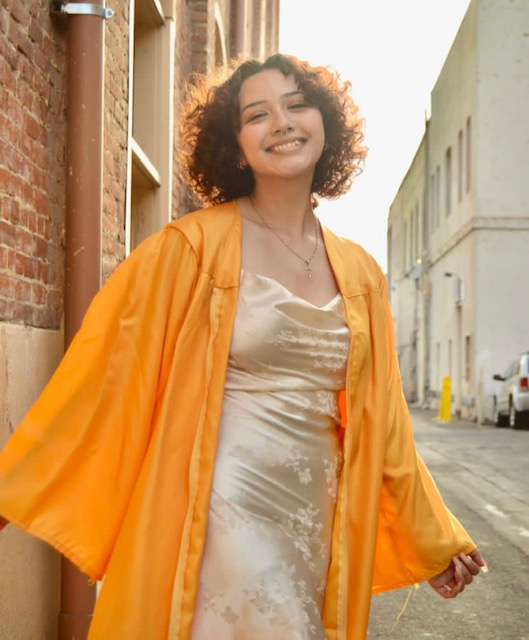 Name: Emily Hernandez
School: Golden West High School
Message: Emily was among the high school students fortunate to have a graduation ceremony this year. She says it is a bittersweet moment, but now she will be embarking on a new beginning and is going to attend cosmetology school. Congratulations Class of 2022!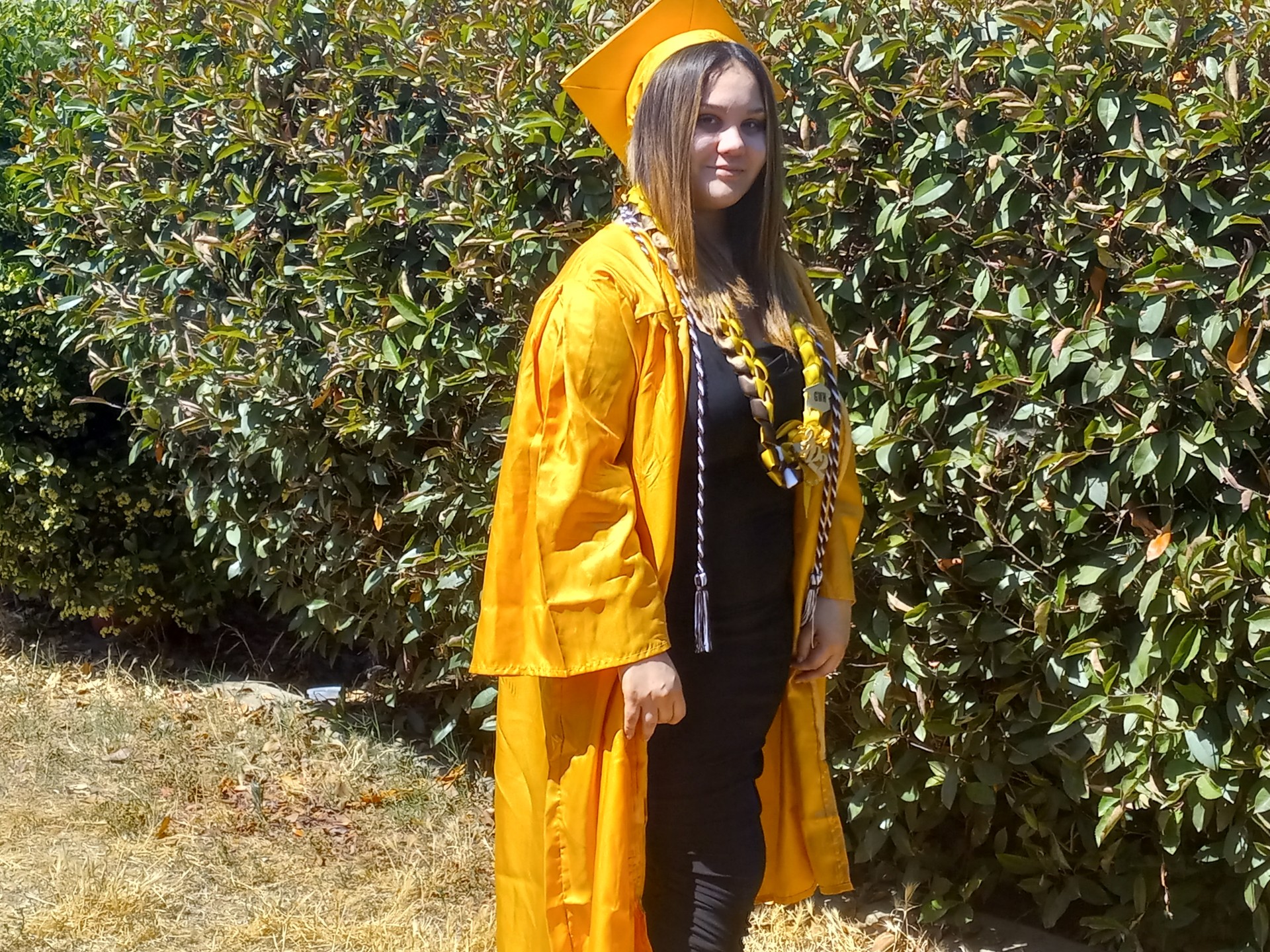 Name: Yesenia Esperanza Robles-Arias
School: Golden West High School
Message: Her grandparents Rogelio and Esperanza Robles would like to congratulate their granddaughter Yesenia for her hard work and dedication. She is recognized for career and college readiness as she heads to College of the Sequoias to focus on business administration. She is a great role model for her nieces and nephews. Reach for the stars, the sky is the limit, mija. We love you.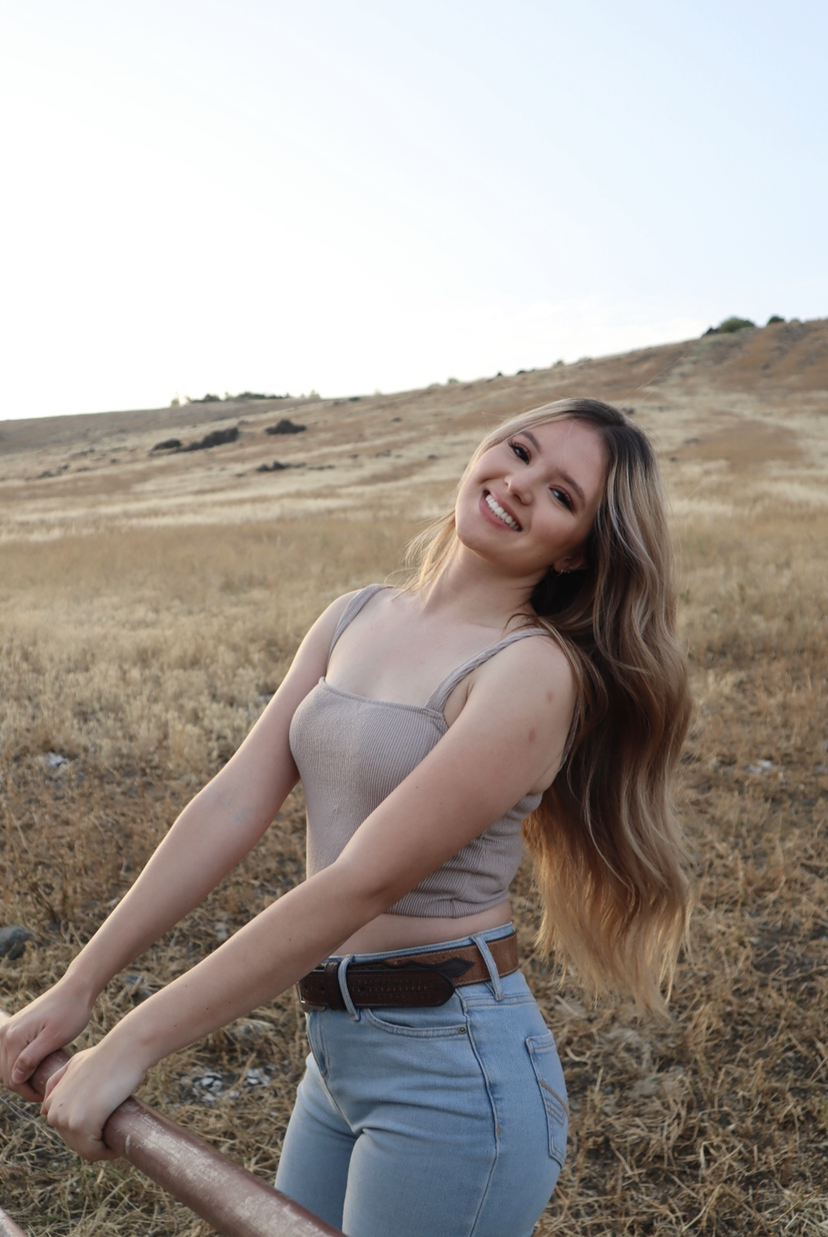 Name: Estefany Gonzalez
School: College of the Sequoias
Message: Estefany will be transferring to Fresno State at the Visalia campus in the Integrated Teacher Education Program (ITEP) program to pursue becoming a teacher, give back to her community and educate the future generation.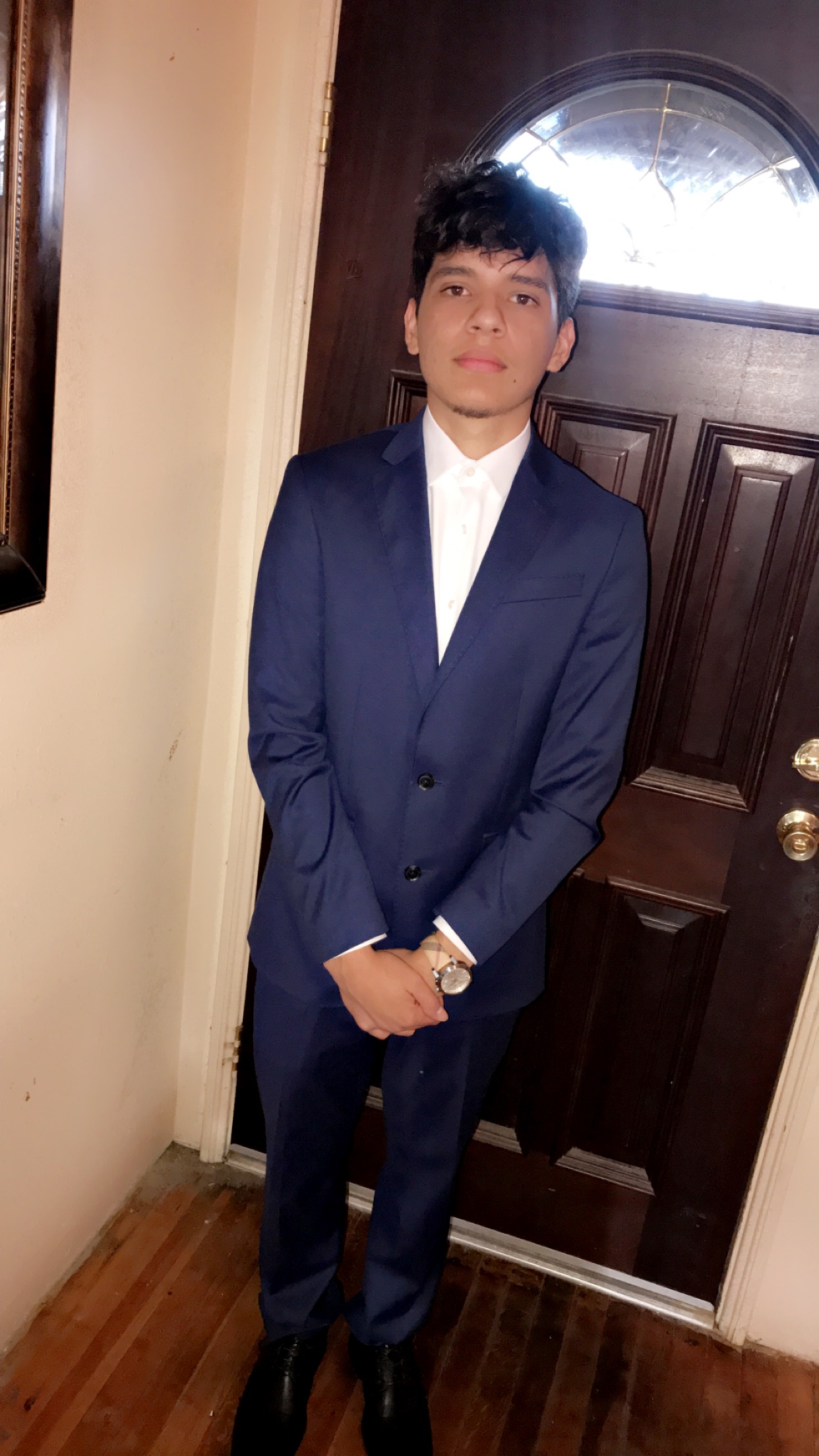 Name: Brian Alexander Campos Martin
School: Golden West High School, Honor Roll student
Message: So proud of you, Brian. You have accomplished one of your goals, which is to graduate from Golden West where you have been an honor roll student. I'm blessed and thankful to call you my son. You always accomplish your goals and I know you always will. I will always be there for you. Proud of you, son, love you.