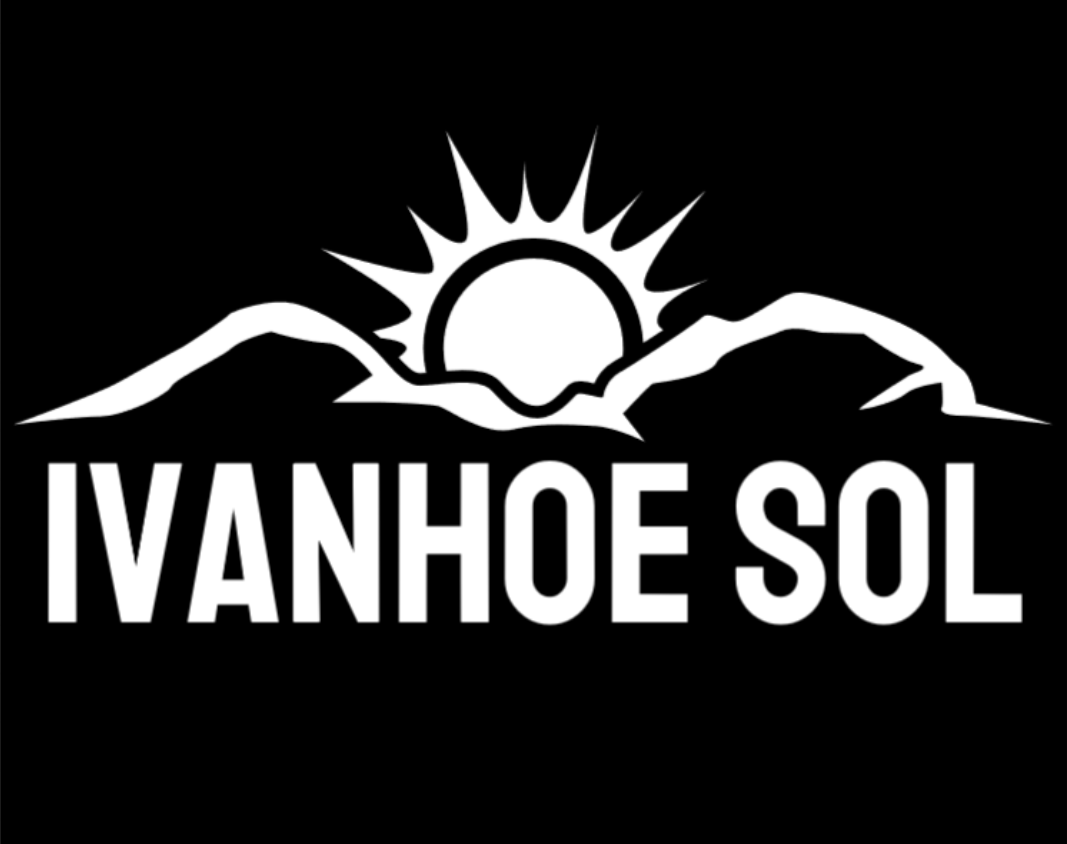 By: Dr. Jesus Gonzalez, Ivanhoe Elementary School Principal 
As we near the end of the 2022-2023 school year, we look forward to continuing to build opportunities for all students to participate in new experiences. 
These new and exciting experiences have been happening all year long in various spaces; in the classrooms, on student field trips, during the Extend Learning Opportunity Program after school, the HEART after school program, among others. We recognize that by providing valuable, well-structured activities, students will build the knowledge and skills necessary to become successful Trailblazers. 
This means all students will be able to make successful transitions into Valley Oak Middle School and Golden West High School. As always, we ask for your continued support, partnership, and involvement in your child's education, as together we can best build the lasting educational experience that will strengthen the necessary skills for both college and career. 
The Ivanhoe Elementary staff prides itself on the success of its current and former students as many students become high achieving standout graduates at Golden West. This high academic attainment was possible because of the hard work and partnership between the student, families, and Ivanhoe Elementary staff members. It is because of this pride that teachers and fellow staff members decided to raise money and award three former Ivanhoe alumnus graduating this year from Golden West with a $250 dollar scholarship to support their education college expenses. 
To select the three winners, Ivanhoe Elementary partnered with Golden West and we were provided the names and information of 22 former Ivanhoe students who are all highly-deserving Seniors. A committee of Ivanhoe teachers took the lead and began the selection process by setting the criteria for identifying the three scholarship recipients. After much work and deliberation, the teacher committee selected the following three former Ivanhoe students to receive a $250 scholarship:
Alyssa Aceves with the career goal of becoming a clinical psychologist, 
Araceli Velasco with the career goal of becoming an engineer, and 
Maria Rivas-Gonzalez with the career goal of becoming a High School Spanish teacher. 
It is fitting to ask our wonderful Ivanhoe community to help us in congratulating these fantastic young students in their academic excellence and educational endeavors!
It is this fulfillment that drives many former Ivanhoe students to return to their hometown community as Ivanhoe teachers, staff members and other jobs to give back to this area. It is this pride that continues to make Ivanhoe Elementary a gem of a school community and our students some of the hardest working students in the district. Recently, Ivanhoe Elementary school was highlighted as one of three elementary schools, out of the 27 elementary schools in our district, that met certain academic growth criteria set under the California Department of Education measures. 
This is a positive recognition by our school district that highlights our teachers and entire staff who go above and beyond to provide the best educational experience for our students. We acknowledge that we still have work to do to ensure that every student is high school ready, however, growth in academic achievement is happening at our school and for that we take great pride in being an Ivanhoe Knight!