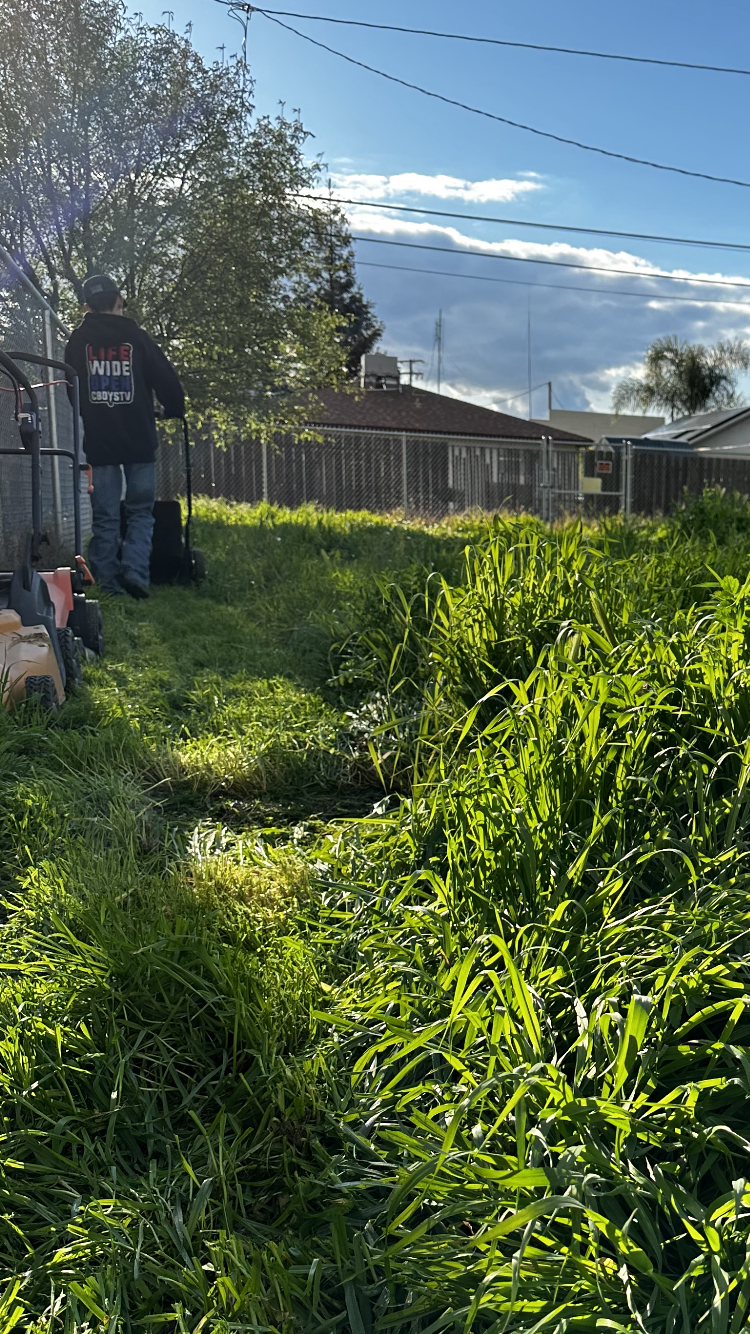 By: Mayra Becerra, Ivanhoe Community Council Chairperson
We are now in the fourth month of the year and planning for this year's events has already started taking place! Currently, we have Home Lawn Care services offered with volunteers helping residents who need help with minor yard work and clean up. 

Upcoming Seasonal Events 
Summer Night Lights dates and locations are set for this summer at varying locations. This year there will be four Summer Night Light events, the first two will be at the Boys and Girls Club, the third one at the Veterans Memorial Hall, and fourth one will be at Ivanhoe Elementary School.  The dates are June 15, June 29, July 15, and August 3. All four events are free for the community and will have food and activities for children. We are working with our partners to make these events amazing. If you would like to volunteer or donate for any of our upcoming events  the contact person is Connie Vela-Solorio.
For Fall our annual Trunk-or-Treat event is scheduled for October 26 at the Boys and Girls Club and the Fall garden Work Day and Residential Clean Up Day will also be on days yet to be determined in October. Additionally, we will be hosting our 3rd annual Toy Give Away and Adopt a Knight are on December 10.  
Attend our Monthly Meetings
We invite you all to attend our monthly meetings, held the last Tuesday of the month at 6pm, at the Veterans Memorial Hall. We aim to use these meetings to connect Ivanhoe residents with advocates, social service providers, educators, and other decision-makers relevant to the community.   Upcoming 2023 meeting dates are as follows: 
April 25, 2023

May 30, 2023

June 27, 2023

July 25, 2023
Thank you for the support, we are looking forward to seeing you this year!