Photo submitted by S. Thompson,work by Jocelyn Contreras, Golden West High School Student. Best in Show at Tulare County Art Exhibition 2023.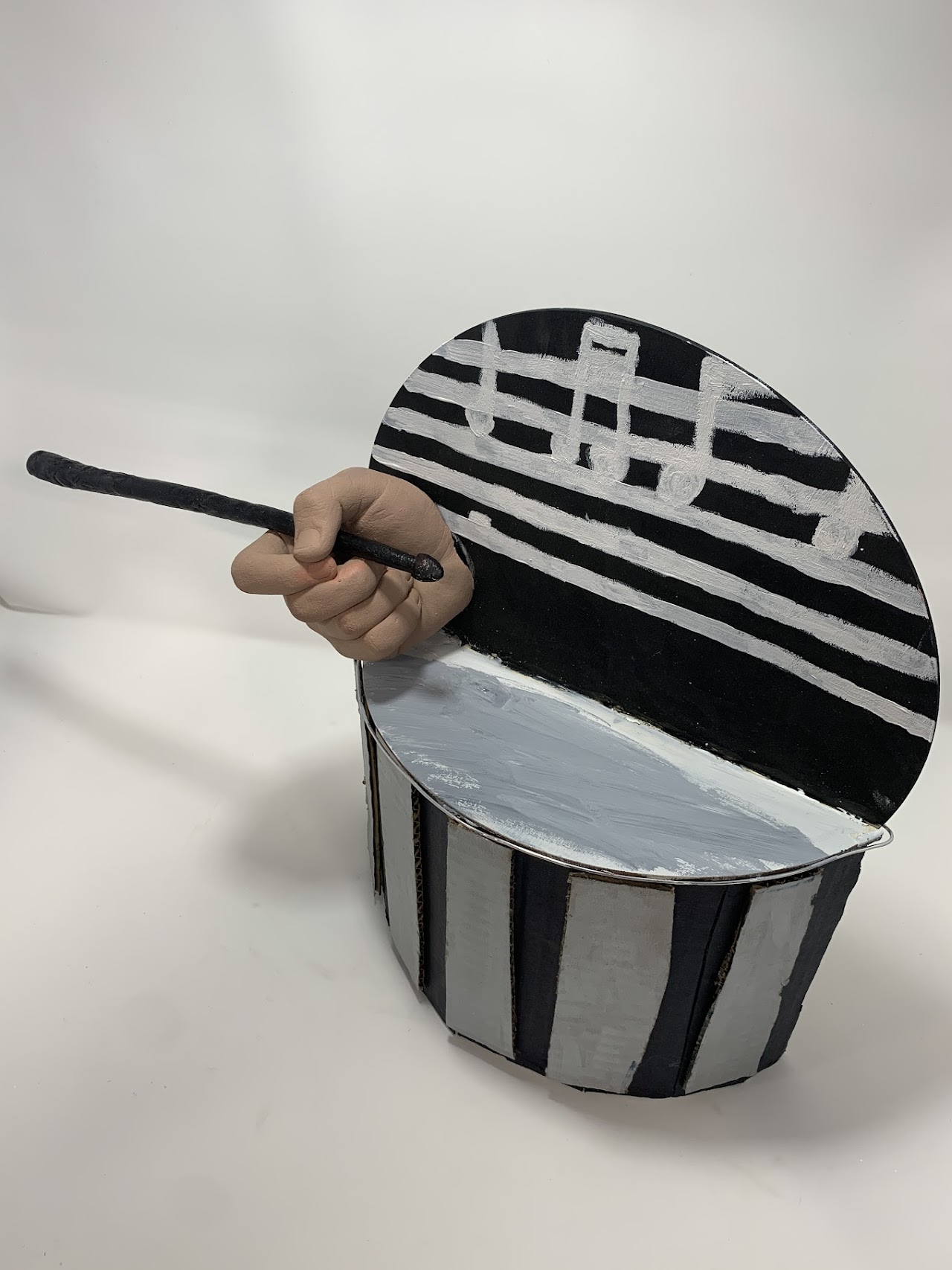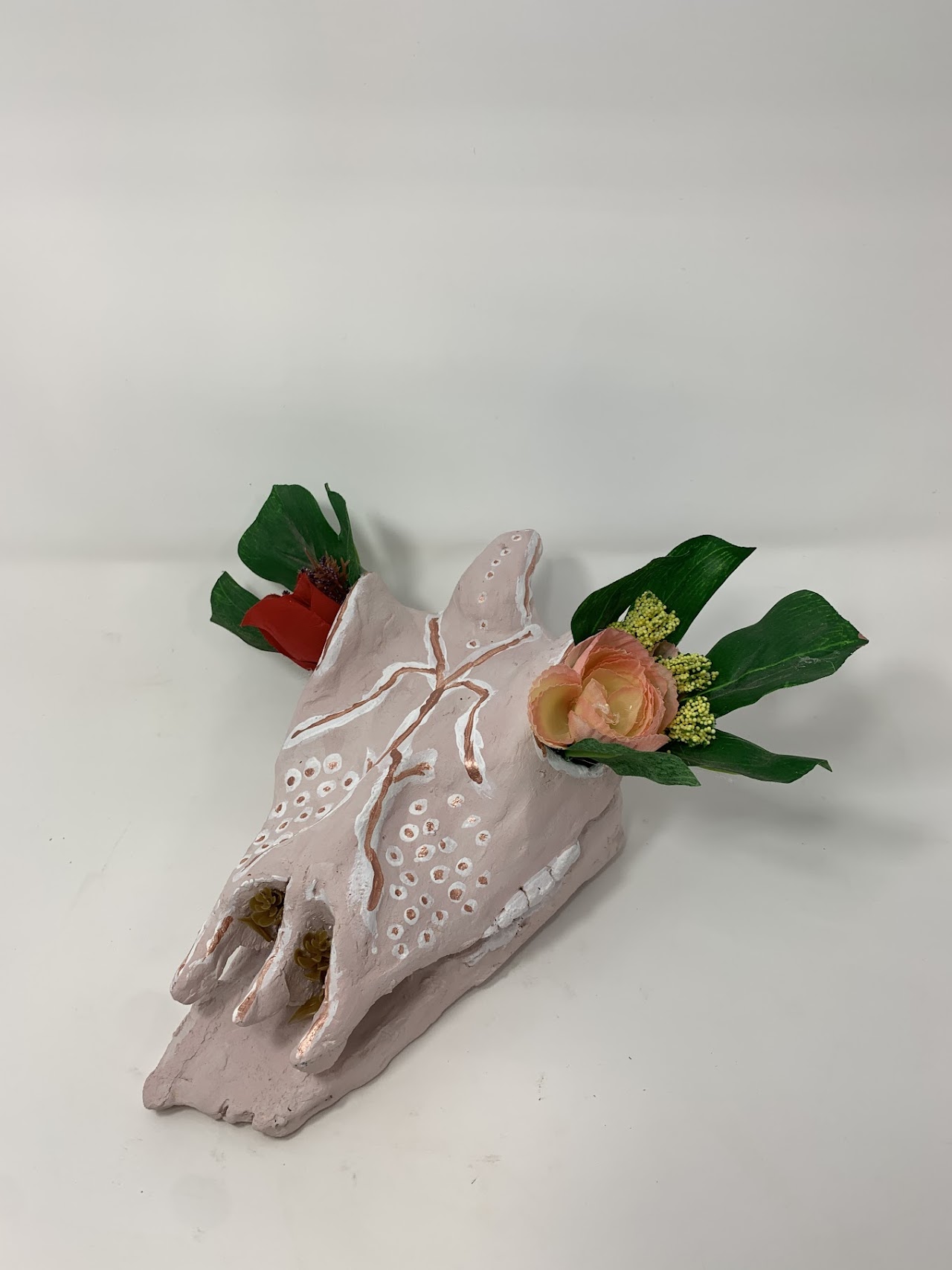 By : Esmeralda Garcia, The Ivanhoe Sol
Jocelyn Contreras, Sebastian Granados and Jessica Espinoza- Lemus all Golden West students were selected to showcase some of their 3D artwork at Tulare County Office of Education's (TCOE) Student Art Exhibition www.tcoe.org/artgallery . This exhibition took place from March1- March 31 at TCOE Virtual Gallery and can still be seen and shared online. Ms. Thompson, Art Teacher is very proud of her students and is excited about sharing their artwork with the community.