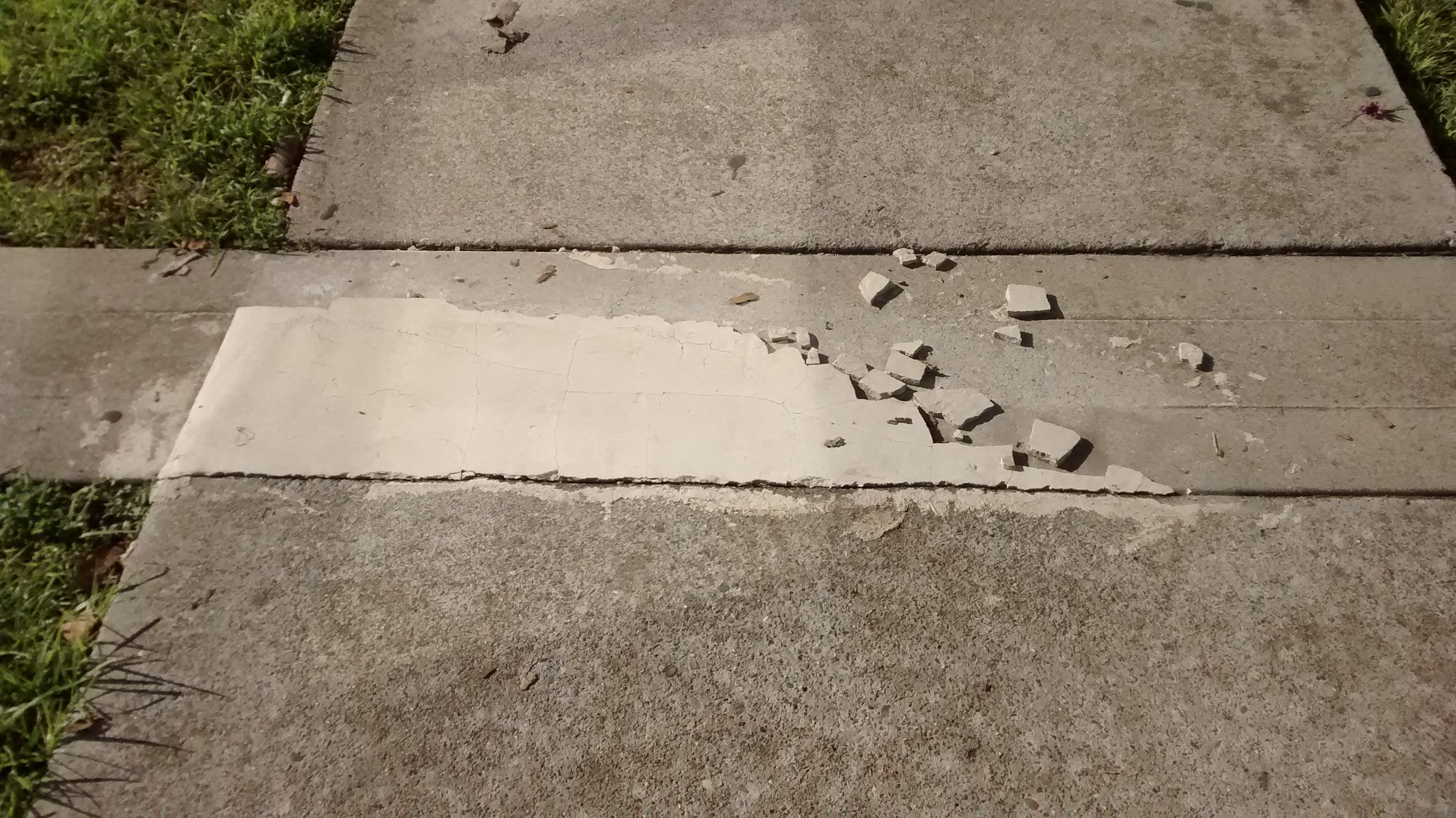 Work must be completed by May of next year
By Olivia Henry, Ivanhoe Sol
Missing sidewalks are a persistent complaint in Ivanhoe, where the slow pace of small town life is endangered by speeding cars.
Now, through the county's Curb and Sidewalk Reimbursement Program, funds are available to build or replace sidewalks in residential areas. The catch? Residents must pay for the construction work out of pocket before the county will refund the cost up to $4,000.
This poses a significant upfront challenge for Ivanhoe, a community with a median income below the California State average.
Tulare County Engineer Roxana Mendez spoke to the Ivanhoe Community Council on Aug. 30 about how to apply for the program. Property owners must apply for the program, and once their plans are approved, they need to work with a licensed contractor to get appropriate permits.
After the work is completed, residents must submit paperwork to the county to receive a reimbursement within 60 days.
To date, just one application has been filed for the program, Mendez said. She encouraged neighbors to work together to find a contractor and share the cost, pointing out that it might be more attractive for a company to work on an entire block as opposed to an individual residence.
But that planning needs to happen fast — the work must be completed and paid for before May 30, 2023 – leaving Ivanhoe residents less than 7 months to develop plans and gain cooperation from local government and neighbors.
New residential sidewalks would be the latest in a series of pedestrian and road safety improvements in recent years, including a new crosswalk and turning lane at the intersection of Avenue 159 and 328, and an expanded turning lane on Ave. 156 and 328. Upcoming work includes a complete sidewalk along the busy stretch of Route 160 between Avenues 328 and 332.
To learn more about the program, call 559.624.7073 or email [email protected].