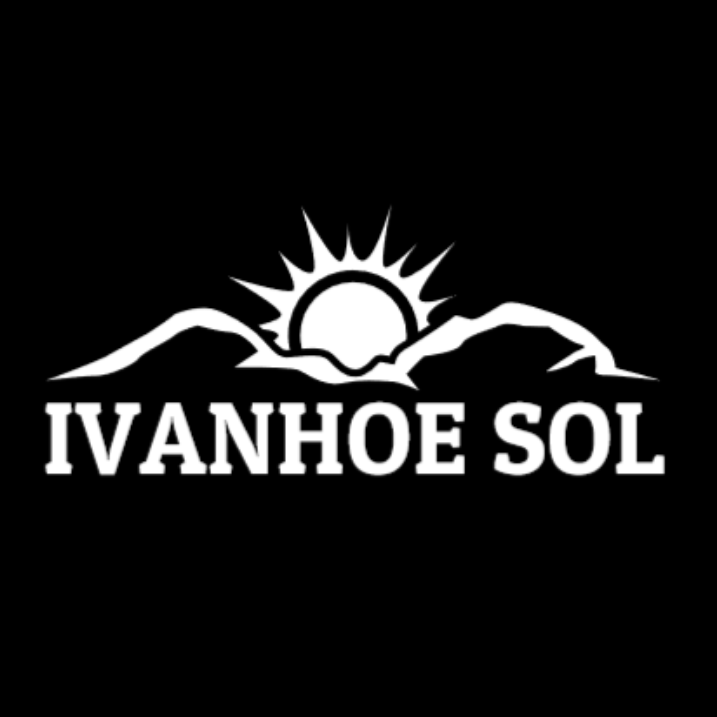 By Pedro Hernandez, Ivanhoe Sol
On behalf of the team at the Ivanhoe Sol, I'd like to offer a sincere thanks for supporting our team. In 2018 when the Sol was just a wild dream, I would have never thought we'd be in the position we're currently in: completing our third year of publication and with bold, ambitious plans for the next year.
This project has always been grounded in the Ivanhoe community and while nobody on our team was professionally trained, the last three years have been an important and irreplaceable learning experience for us all. We've all learned new skills, established new connections, and became even more intimate with the important issues that are affecting the Ivanhoe community.
On this path, we've earned the respect of the professional journalism community and I hope that we've done work that earns your respect as well. As we approach another year of publication, I encourage you all to reach out and let us know how we're doing or if there's anything else we should be doing to connect you to the information you both need and deserve.
Sincerely,
Pedro Hernandez
Editor-In-Chief
Ivanhoe Sol