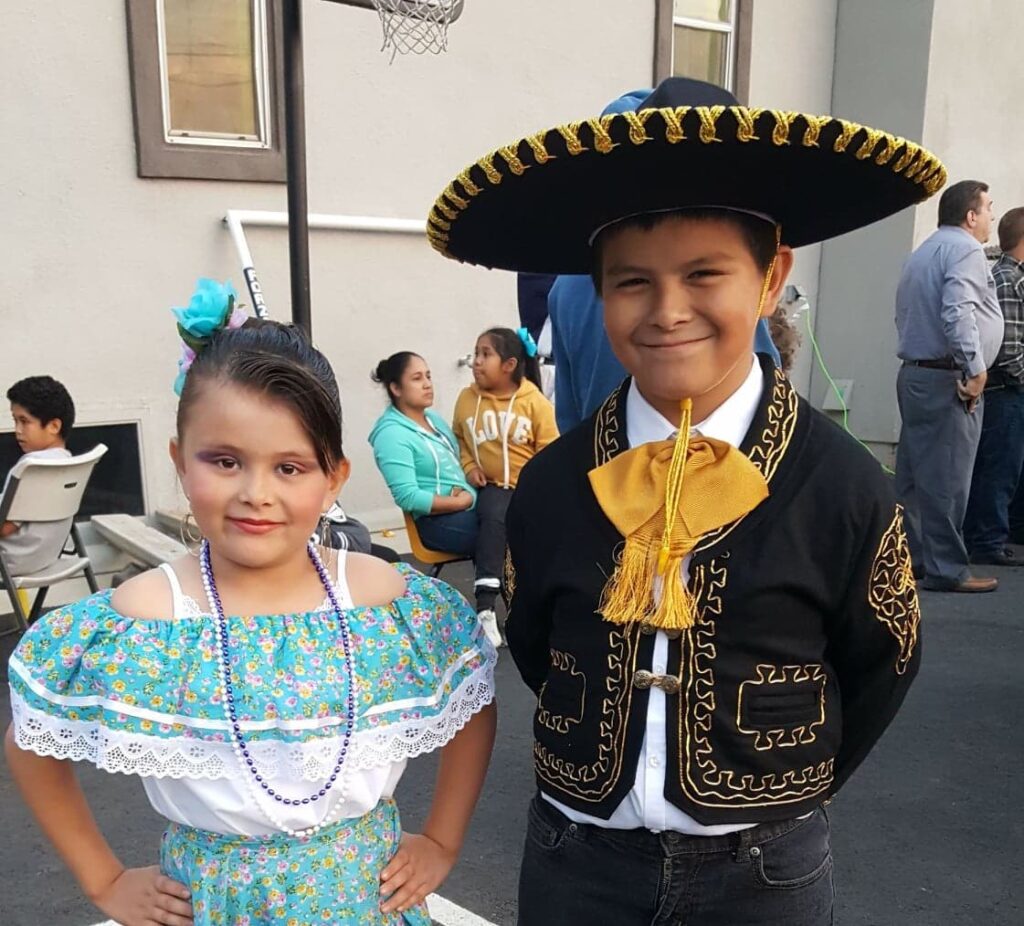 By Mayra Becerra and Olivia Henry
IVANHOE, Calif. — Ivanhoe Elementary's folklórico club is celebrating 10 years this fall.
The anniversary is also a milestone for club founder Leticia Sandoval, who has led the group since she was hired. Sandoval danced growing up and knew she wanted folklórico to be a part of her service to the Ivanhoe community.
"I talked about [starting] the club in my interview," Sandoval said. "I thought, 'This community is perfect, the families will be involved.'"
Around 30 students participated in the club last school year. At its height, 80 students were members — nearly one in every seven students at the school. Membership dipped during the pandemic, and Sandoval hopes more students will return to the club this year, especially boys who Gomez says can be hard to recruit.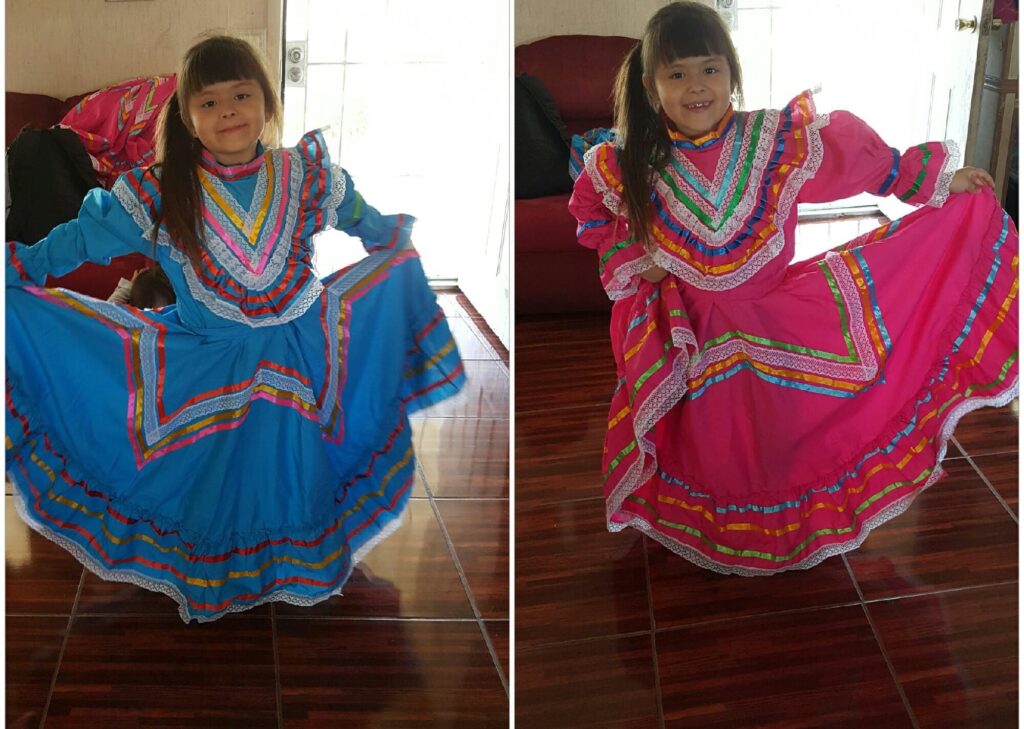 Ivanhoe parent Lupe Gomez says both her son and her daughter benefited from dancing.
"It is very beautiful that they can represent our customs, our traditions, and that they don't forget that they also carry a little bit of Mexican blood from their parents," Gomez said. Her daughter Clarissa especially loves dancing El Toro Mambo from Sinaloa.
Gomez also emphasized that parents and community members have a role in keeping the club going: To ensure the club is free of cost to anyone who wants to join, teacher Sandoval and club parents regularly hold fundraisers to pay for costumes for different regional dances. They sell enchiladas, nachos, churros or tamales at the school's fall festival and other events.
The club meets Fridays after school for one hour. Students who play sports are welcome to leave and return as their schedules allow. While the club is free to join, parents may need to purchase dance shoes, but Sandoval has some pairs to lend. Sandoval advises interested parents to look for a flier about the folklórico club that will come home in the fall.