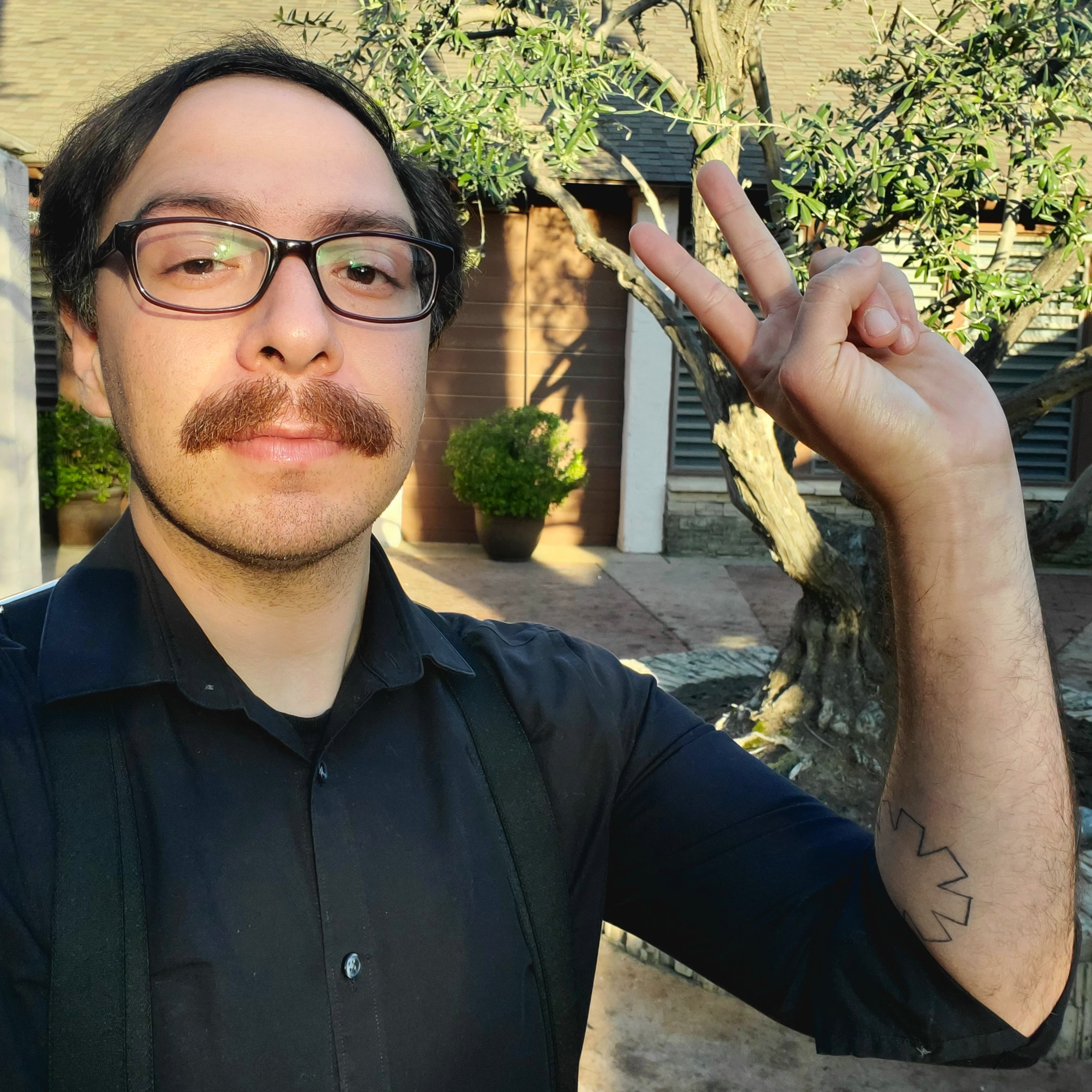 By: Pedro Hernandez, Ivanhoe Sol
As the Ivanhoe Sol returns from our summer break, we are excited to bring another issue to the Ivanhoe Community.  In this issue we continue to highlight many of the regular issues we have covered in the past such as community updates and local happenings. However, we are also highlighting new regional developments pertaining to the environment, in particular the return of both the Tulare Lake and a pack of endangered Gray Wolves.
On the personal level, we are continuing to build the skills of our community team and are looking forwards to our return to full staff capacity as of our upcoming October issues.
Moving forward this return to full-capacity will support the expansion of both our high-level and in-depth reporting on climate change. We are seeing that perhaps more than ever, climate change is affecting the California and San Joaquin Valley. From the record breaking heat that was between a record rain season and a record  breaking hurricane, what seemed so abstract is being felt in our neighborhoods.
And as always, the team at the Ivanhoe Sol cannot do this without your support since we originated as an idea in 2019. We want to serve you the best we can! If you have any suggestions for news coverage, please send any relevant information to our email at [email protected].
Sincerely,
Pedro Hernandez
Editor-In-Chief, The Ivanhoe Sol