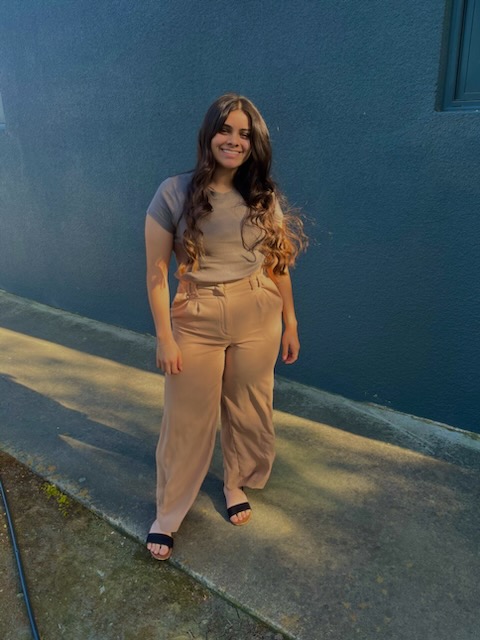 By: Esmeralda Garcia, Ivanhoe Sol
The Ivanhoe Sol would like to recognize twenty-three year old Lisuly Castañon Mendez. Lisuly has lived in Ivanhoe her entire life with her family which includes her parents, Ernie and Duby, and her two sisters, Liset and Lesly. 
She works in the educational field, currently employed as a substitute teacher for Visalia Unified School District and inspired by people like Mrs. Cardoza, a former Ivanhoe Elementary Principal, who was a great leader in the community who did her best to help out Ivanhoe students.
At the age of eight years old she attended her first Vacation Bible School (VBS) which took part during spring and summer break. A group of youth aged missionaries from Bakersfield would visit Ivanhoe School for an entire week and their activities included "playing sports and sharing their love towards God and demonstrating it through their actions and teaching." Lisuly added, "I came to know Jesus through Vacation Bible School and those were my favorite memories as a child." 
A hardship that Lisuly experienced as a child was at the age of four years old when her parents separated. Her father was a gang member, she was diagnosed with ADHD,  and her home life soon began to reflect off of her behavior at school which led to fighting at school. Her life changed after she started going to VBS and learned about God. " I began to pray for my family at the age of 8 and saw God restore my whole family. My father left the gangs and my parents were married after four years of being separated."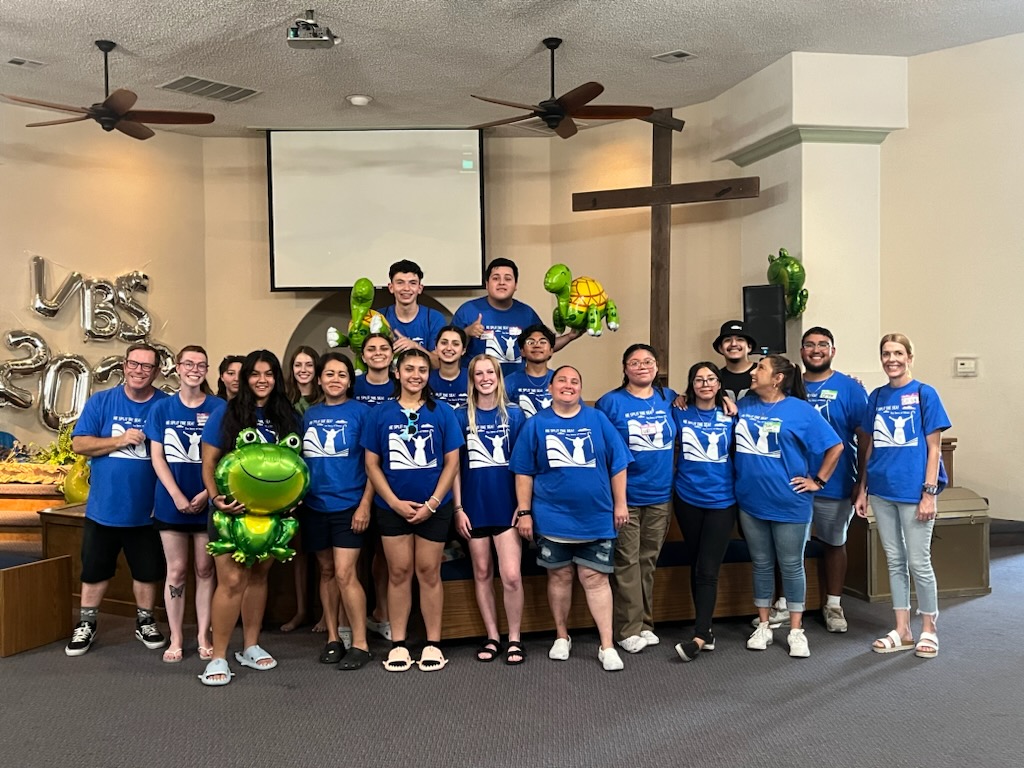 Lisuly also shares: " This year has been a year of great change! God spoke to me about getting more involved in my hometown and creating a safe place for other kids and teens who might also be going through tough situations. I have put together two Vacation Bible School events, with the help of a great team of community leaders. One took place this past spring and summer school breaks. We plan for a third event this upcoming winter. I went to VBS as a child and now I have the great honor and privilege of bringing it back to Ivanhoe! The last time Ivanhoe had VBS was back in 2017. I started a faith based brand FIRECALLING back in 2020, "called to spread the Fire of God." It was inspired by what I believe we are called to do, spread the fire of God. We do have a website firecalling.com and on Instagram @firecalling. My goal is to live boldly & fearlessly for Jesus and inspire other young people to do the same!!! I want to see God's power but most importantly his LOVE sweep through Ivanhoe. I want to see young people set on fire for Jesus and full of his love."
When asked who she wanted to mention, Lisuly gave a "special shout out to my sisters Lesly and Liset for supporting me, and my bestfriend Reyna for always having my back in serving the community."
Lisuly is hosting a community event on September 9th!
She says this event is "for the entire community  and all ages are welcome! Our spring and summer VBS were successful not only because of our leaders that volunteered but the COMMUNITY participating in our fundraisers selling tacos! We thank everyone from Ivanhoe who comes and eats tacos when we fundraise for VBS. At VBS we decorate, play games, worship, learn about God, give away presents, have free meals for the kids, teens and more!"
Lisuly's involvement with Ivanhoe's youth and community events is a prime example of being able to overcome hardships despite your past experiences. We look forward to seeing more youth such as Lisuly in future Ivanhoe Sol editions . If you have a nomination for our next edition contact the Ivanhoe Sol team via email at [email protected].