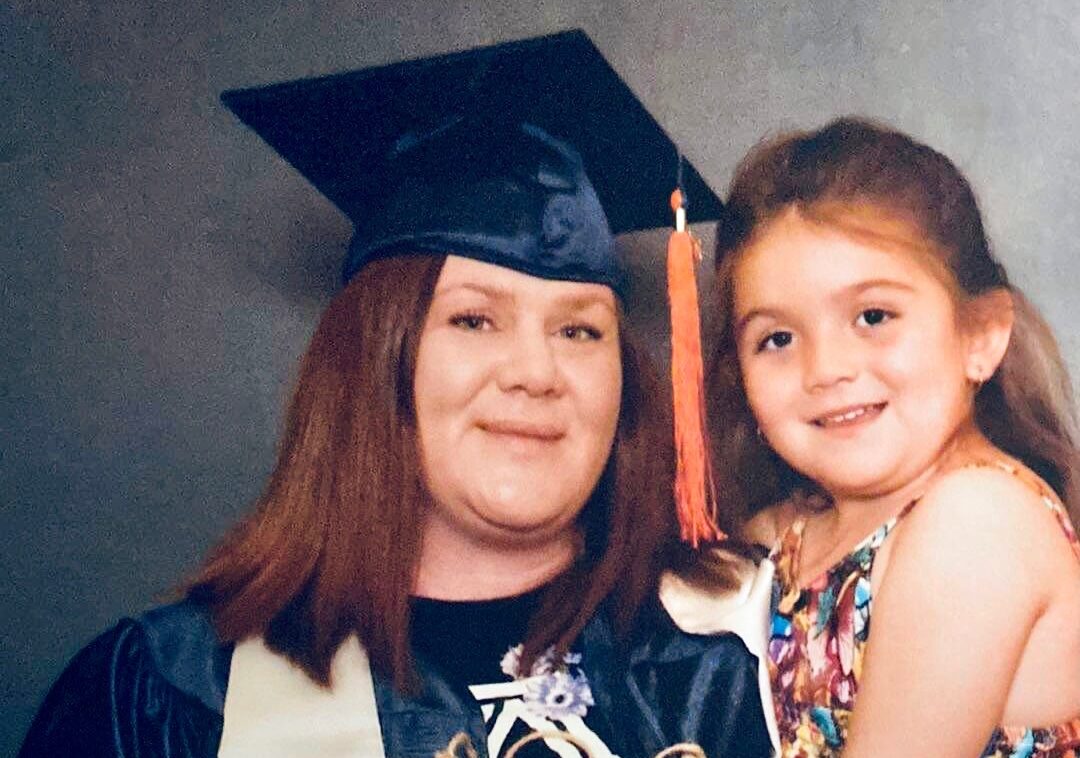 By Esmeralda Garcia, The Ivanhoe Sol
Jessica Parker of Ivanhoe, Calif. is an inspiration to the community. She continues to accomplish many great feats despite a life of adversity.
Recently,  Jessica was recognized for having a perfect 4.0  grade point average for both the spring and fall semesters of 2021 at College of the Sequoias. She also recently graduated in May of 22 with a degree.
Jessica says that she has many identities. For example, she identifies as a single mother, a college graduate, an addict, a felon, a substance abuse counselor at Visalia's Central Valley Recovery Services, and currently a student at Fresno Pacific University, pursuing her bachelor's in social work.
Jessica also shares, "I grew up in Ivanhoe and around the age of 12 my  mother was diagnosed with terminal illness and my family did not handle it well. I turned to the streets and became involved in gangs, drugs and violence and  I was raised in the streets, juvenile hall, group homes, county jail and prison. I did not complete Junior High and I earned my GED in prison. I was helpless, hopeless, and pregnant with my now five year old daughter and I had no idea what to do. I ended up in substance abuse treatment where I witnessed people make miracles out of tragedy and I was given hope and direction. I had my baby and relapsed on drugs. I had a choice to make and it was all or nothing."
After addressing her relapse, Jessica focused on her sobriety and had no idea what she was going to do with herself. One of her  friends  opened her home to her and her baby, at the time. This friend helped her find a home which she currently resides in and gave her a job.
Jessica also shares that her educational journey has been full of trials, as many can relate, "life happens."
She started this journey without any belief in herself.  She continued to work hard and around December of 2021 found out she had a brain tumor in the middle of her final semester. Although she felt her hard work had gone to waste, she spoke to her professors about an incomplete grade and went to discuss that with the rest of the support staff at College of the Sequoias. They all motivated her to keep going in the semester even with unexpected brain surgery.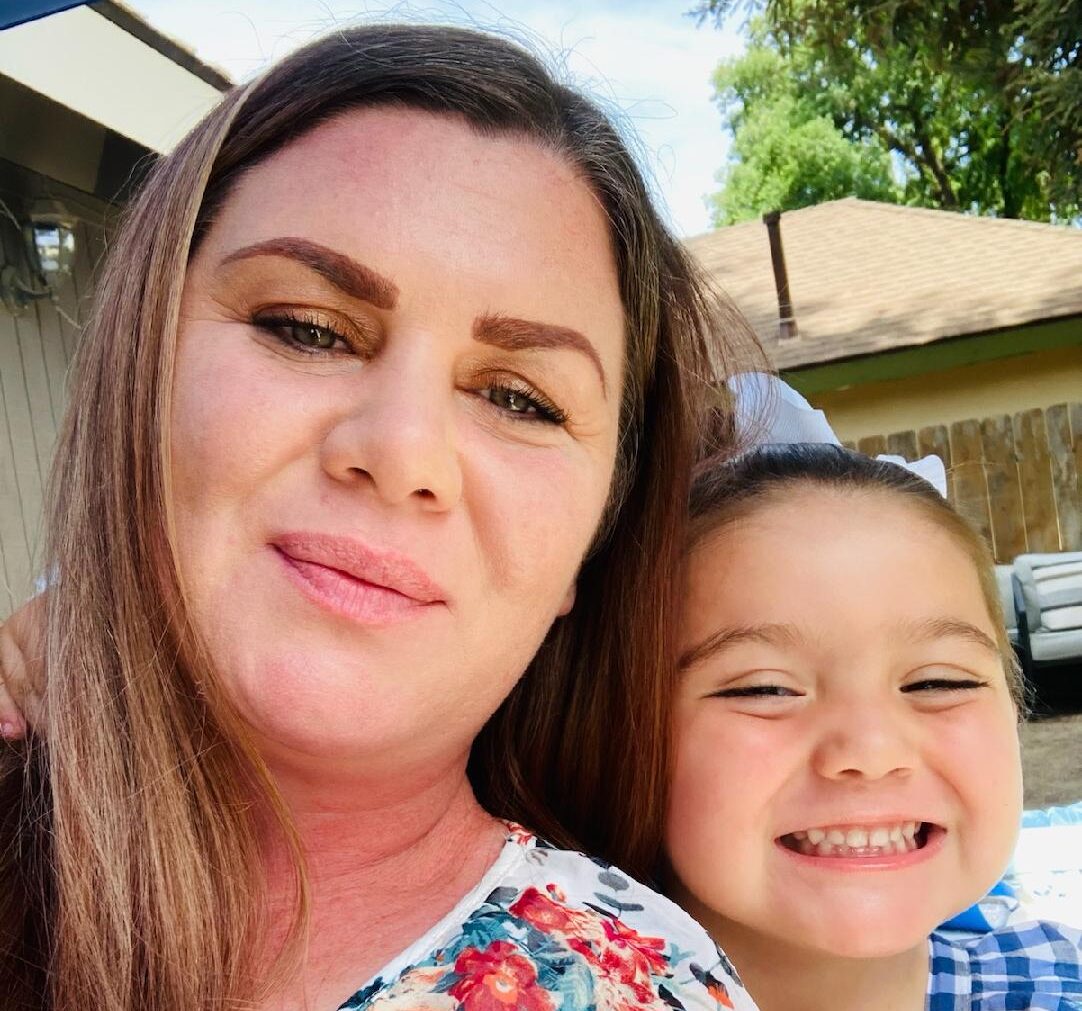 With support from the community, Jessica graduated  as planned. She recently started a new job and is continuing her education by pursuing a Bachelor's degree at Fresno Pacific University.
"How was I able to overcome all of these challenges? I believe that God has provided me with amazing people who have been extremely supportive," Jessica says. "I reached out for help. I asked questions, tried hard and realized what I am capable of. My child has been my motivation. And she's my greatest cheerleader, she just started Kindergarten at Ivanhoe Elementary. Those who have encouraged me throughout my journey have been my family, my close friend Esmeralda, my mentor mother Judith, friends from recovery, professor Swisegood and several other professors. Sara and Ana from CalWorks, Emily with CARE and all of the staff involved . Honestly anybody who has seen me make good choices has been encouraging and I couldn't have done it without their support."
The Ivanhoe Sol's Community Spotlight is a new project where we hope to highlight individuals, businesses, and organizations that live and work in Ivanhoe. If you would like to nominate someone to be features, please reach out to the Ivanhoe Sol team on Facebook or email at [email protected].