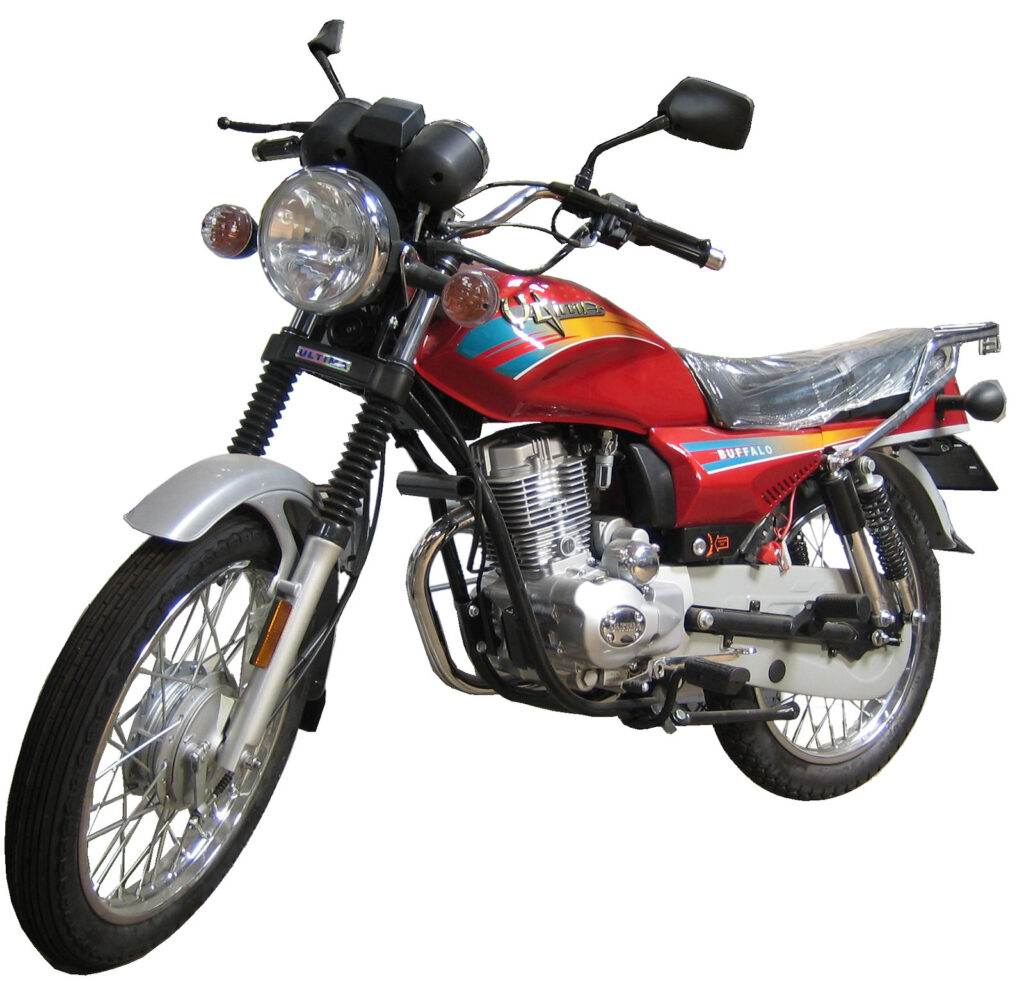 By Esmeralda Garcia, The Ivanhoe Sol
On July 1, 2022 around 1:30 PM two teenage adolescents were in a traffic accident involving dirt bikes. According to a report from the California Highway Patrol, the two boys crashed at the intersection of Avenue 327 and Road 158 in Ivanhoe California. Both teenagers were wearing helmets and no serious injuries were reported.
A nearby neighbor witnessed the accident and decided to call for help when one of the teenagers would not respond while laying on the road. Although medical attention was not required after the incident, the California Highway Patrol reported seizing both dirt bikes from the minors. The youth were cited for illegal driving off road vehicles on residential roads by officers.
Various Ivanhoe residents have reported concerns with off road vehicles with increased frequency during the summer, according to a CHP officer at the scene.
One witness to the event commented, "Many people riding these dirt bikes are not wearing helmets. I understand kids want to have fun but they need to be safe to protect themselves and the community."